Grafting 
saves time, as well as money and space. 
Grafting can also help with plant repair: it lets you repair damage to existing plants or trees from 
sunburn or physical damage. 
In addition, an
d maybe most importantly, pollination: Some varieties of fruiting trees need to cross
-
pollinate with another fruit tree or they won't be productive.

 
Grafting allows you to have multiple 
varieties on one tree so that you will never have that issue, and grow 
any plant you'd like with success!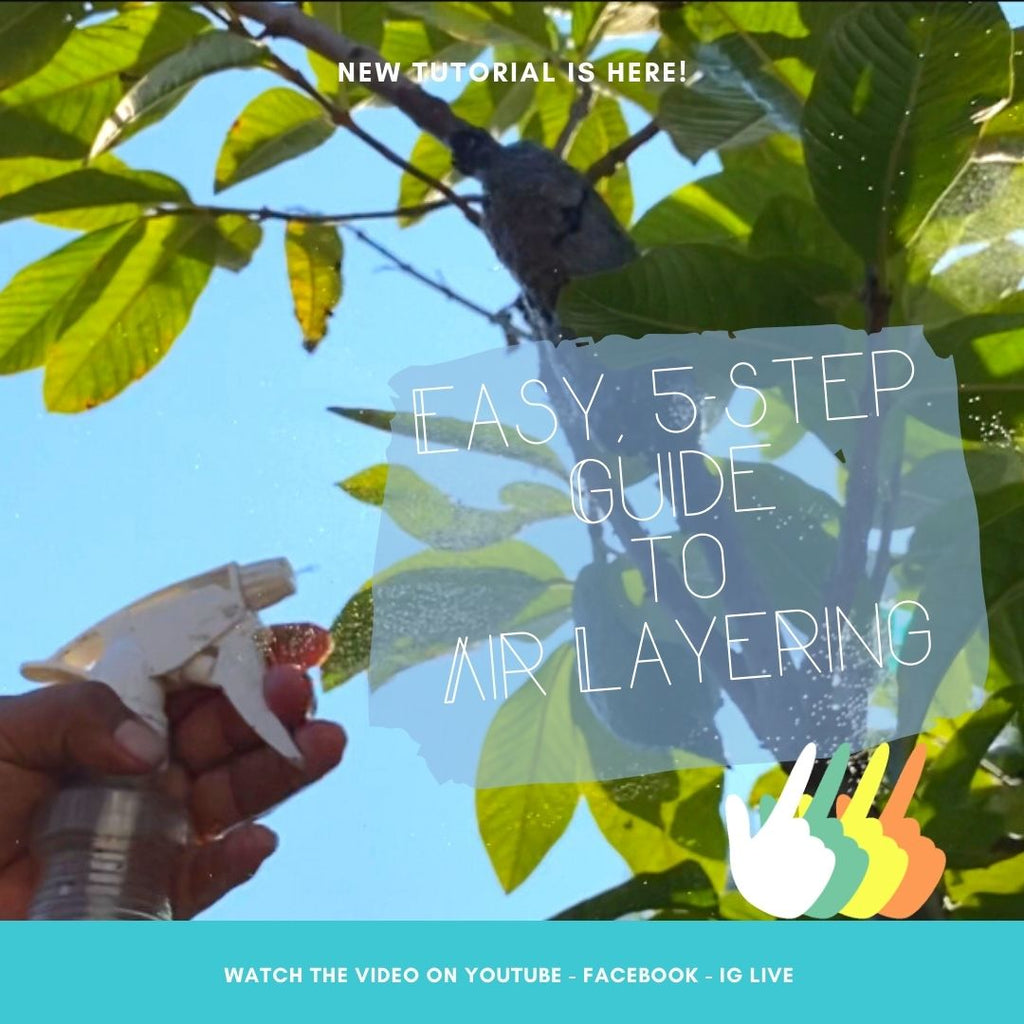 Today we want to give you our 
Quick and Easy Guide to Air Layering Fruit Trees
. Air Layering is a way to duplicate your favorite plants and increase the number of fruits you want by creating more of the same plant.