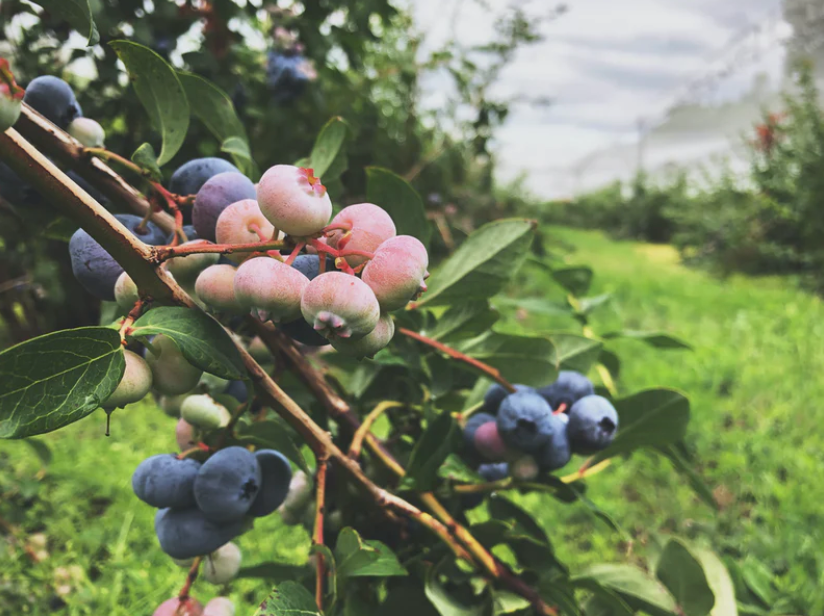 How to Pick the Perfect Fruit Tree
Ricardo's Nursery provides all of Long Beach and the surrounding areas with the largest variety of trees available. Whether you are seeking tropical fruit trees, avocado trees, guava trees, palm trees, evergreen trees, ornamental trees, shade trees, or screening trees, Ricardo's Nursery has the solution for you. Today, we are going to focus on 3 basics of how to pick the perfect fruit tree!

#1. - There are a few things we need to consider when picking out a new fruit tree. The most important is that you make a list of fruits you would like to grow and eat! Call your local nursery, Ricardo's Nursery - (562) 428–7252, to make sure we have the trees you are interested in.

#2. – Next, consider the number of "chill hours" that are required by the fruit trees. What are chill hours? Chill hours are how many hours of cool weather between 32 degrees (freezing temperature) and 45 degrees Fahrenheit that a plant requires. Some fruit trees and flowers require a minimum number of chill hours to thrive. In SoCal, we require "Low Chill" - anywhere less than 400 hours of coldness. If you live in a warm place, you will need to grow fruit trees that are "low chill" such as apples, peaches, nectarines, plums and blueberries. If you live on somewhere like the east coast, you will be able to grow trees with "high chill" (700+ hours) such as cherries!

#3. – When it comes to planting trees on your property, the final thing you will want to consider is the space you have and size of the fruit tree that you will be purchasing. Plum trees are a good option for smaller gardens while Nectarines and Peaches are low-maintenance, self-pollinating tree varieties that will produce many years of quality fruit. Our selection of trees range in a variety of sizes and varying maturities to fit pretty much every landscape area and ensure you receive the trees that will function properly as soon as we plant them.
Our nursery experts will gladly provide you with the best options and education on all of our varieties. We also host classes on topics like fruit tree grafting and air layering, which will benefit anyone interested in caring for his or her prized landscape. For more information about our trees or classes, contact Ricardo's Nursery today!
6850 Atlantic Ave. Long Beach,CA. (562)428-7252.
---
14 comments